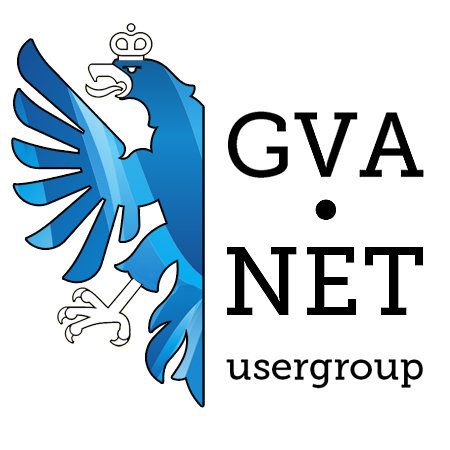 Geneva .NET user group
A user group for and by developers specialized in Microsoft .NET technologies, regardless of your level.
Once a month, we meet up at HEPIA to listen and/or to discuss the evolution of the .NET platform or to look closer on products or libraries built with or around .NET. Afterwards there is time for informal discussion and some snacks and drinks. The meetings are free and open to everyone. Sign up on meetup to be notified about new events!
---
Our partners brings our members goodies and gifts
---

Best productivity tool for Visual Studio, provides goodies to raffle at our meetups!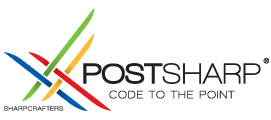 Makes .NET languages stronger and provides goodies to members of the group!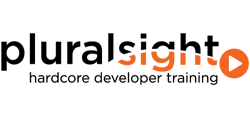 Provides world's largest tech & creative training library - and perks for our members!